Your Turn to be Heard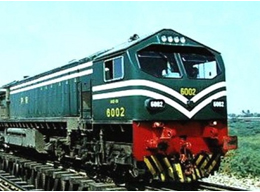 The public is invited to attend the quarterly meeting of the RVRC on June 30 at the Westfield Council Chambers at 425 E. Broad Street.
This is your chance to learn all of the latest updates regarding not only the "one seat" ride, but also various development plans along the corridor, as well as your chance to ask questions and make comments.
We hope to see you on Monday morning!