Summer of Delays Hopefully Coming to An End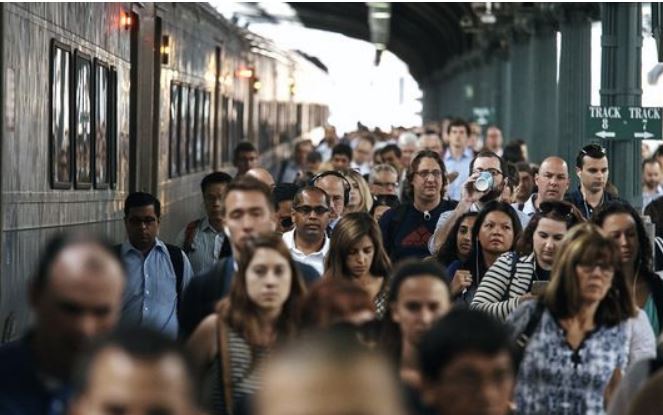 As the weekend ends and the work week begins, frustrations started early Monday morning for NJ Transit commuters.
By 5:30 a.m., NJ Transit announced that seven trains would be combined, causing some commuters to wait close to an hour for their train to arrive. These familiar delays come on the heels of Amtrak and NJ Transit's announcement that regular scheduling will resume on Sept. 5. The number of trains combined has grown as the morning has progressed. By 6:15 a.m., just under a dozen trains across multiple lines announced delays.
Continue below
http://www.northjersey.com/story/news/transportation/2017/08/28/nj-transit-delays/607169001/