Successful Meeting!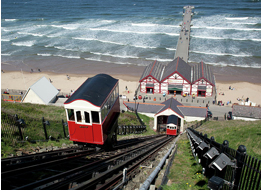 More than 100 residents, politicians and concerned citizens attended the RVRC Open House in Cranford on October 27. It was a great opportunity for commuters to get their questions answered, to air their concerns and to let NJ TRANSIT know how important this issue is to all concerned.
It was the perfect place to make the announcement that NJ TRANSIT had made the commitment to find the money necessary to implement the after 8 pm 'one seat' ride in January 2015.
While this is great news, it still is only step two in a four step process. We will keep you informed of future events.