Soon to Be Head of NJ TRANSIT Promises Change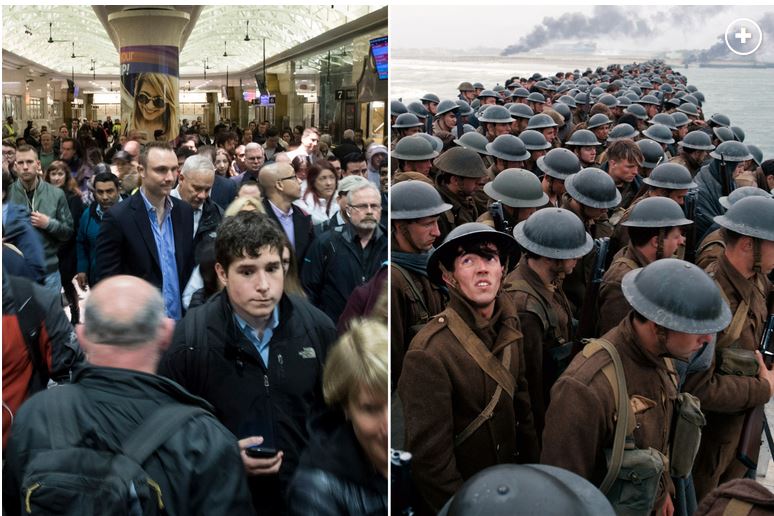 The soon-to-be leader of NJ Transit admitted Tuesday that the failing system leaves riders feeling as stranded as soldiers "at Dunkirk."
Kevin Corbett, who was named executive director of the agency, said he knows how frustrating the railway is — because he commuted by train from Mendham this past summer.
"Every day we felt like it was like fricking Dunkirk," Corbett told the New York Times, referencing the World War II disaster in which thousands of solders were stranded in France. "Maybe your train got there, maybe it didn't."
NJ Transit has been plagued by mechanical problems, on-time performance failures and budget shortfalls — with rail ridership plunging by 2.3 million trips since 2016, the paper reported. It has the second-worst record for mechanical failures in the country.
But Corbett, an executive at the global construction firm Aecom, said he has big plans for the system.
(click on link below to continue reading)
https://nypost.com/2018/01/30/new-jersey-transit-head-says-train-commute-felt-like-dunkirk/?utm_campaign=iosapp&utm_source=pasteboard_app