RVRC Trustee Martin Robins Co-authors Guest Column on Penn Station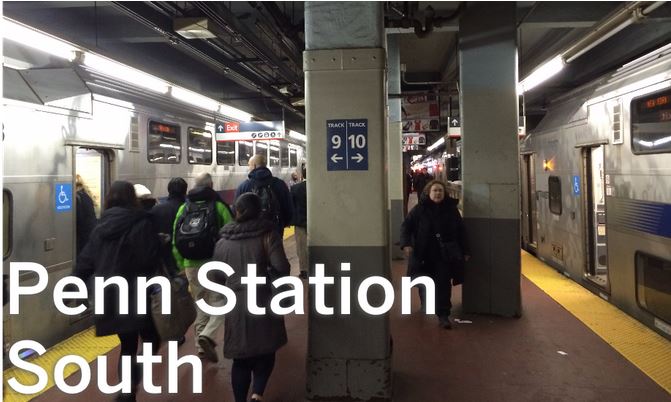 The aftermath of the recent derailments at Penn Station New York has been marked by finger-pointing, threats to withhold payments and demands for Congressional investigations.
Transportation experts recognize that the facility's divided usage and split management responsibilities leads to poor accountability and inefficiency. This institutional dysfunction has been recognized for years. It can and ought to be corrected, but this requires sound, strong-willed leadership to make the necessary changes.
(continue reading by click link)
http://www.nj.com/opinion/index.ssf/2017/04/end_nys_transit_dysfunction_by_merging_all_rails_into_a_single_penn_station_opinion.html