Riders Share Experiences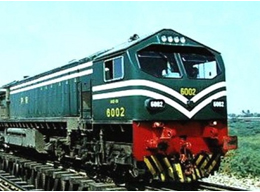 Devon Clarke is an account manager for a website and marketing company who often goes into New York City to meet with clients.
"I had an appointment last week that was in the early afternoon so I didn't have to take an early train like I usually do. So, by accident, I got on the train in the late morning and found myself on the "one seat" ride train into the city!"
"It was so great to not have to get out at Newark and scramble up and down stairs to make the connection to get into the city."
Tell us your story! E-mail us at info@raritan-valley-rail-coalition.websitepro.hosting.