Raritan Valley Mayors Meet in Support of One Seat Ride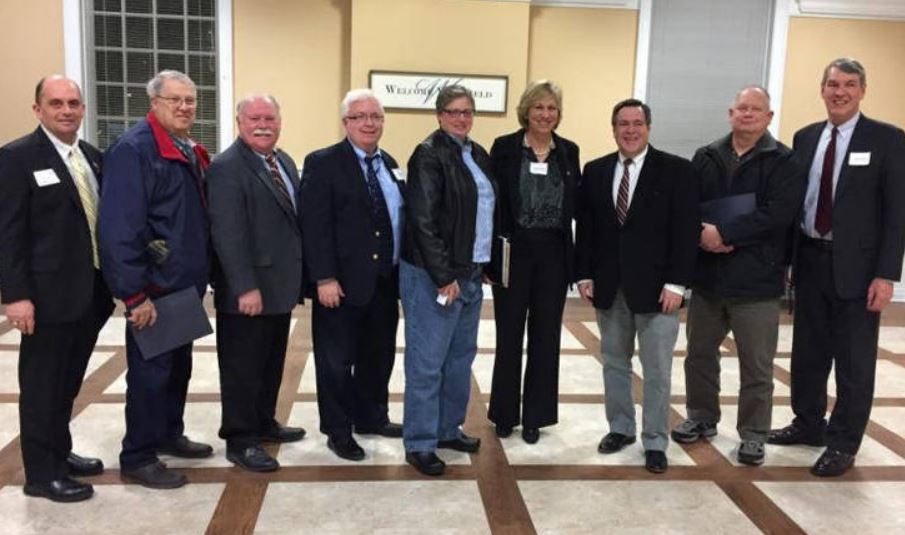 BRIDGEWATER, NJ – Plainfield's Mayor Adrian O. Mapp has joined with officials from towns on the Raritan Valley Train Line to form a Mayors Task Force seeking to get one-seat train service into NY Penn Station during peak hours.
The task force is part of the Raritan Valley Rail Coalition, and they met in Westfield to map out a strategy to get support from Gov. Phil Murphy, transportation commissioner Diane Gutierrez-Scaccetti and Senate and Assembly representatives to fund the direct train service.
In recent years, the coalition has successfully negotiated morning and evening direct trains, but only during weekday off peak hours.
https://www.tapinto.net/towns/plainfield/sections/business-and-finance/articles/plainfields-mayor-joining-with-others-to-support