Raritan Valley Mayors Form One-Seat Task Force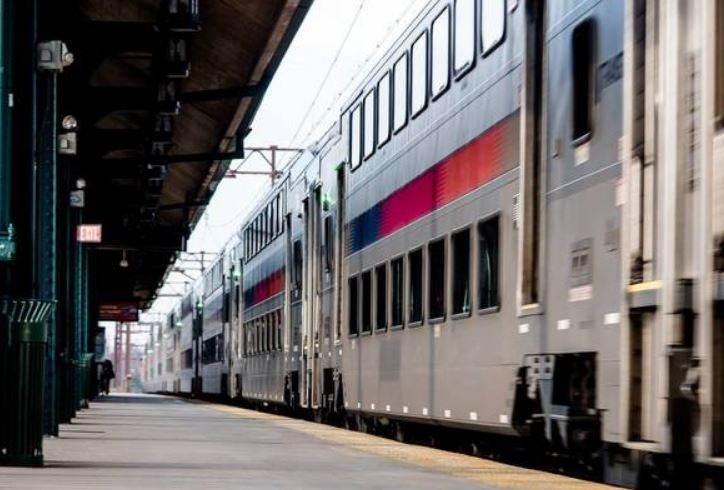 WESTFIELD, NJ – Bridgewater Mayor Dan Hayes and Raritan Mayor Charles McMullin have joined with officials from 26 towns on the Raritan Valley Train Line to form a Mayors Task Force seeking one-seat train service into NY Penn Station during peak hours.
The task force is part of the Raritan Valley Rail Coalition. The group met in Westfield to map out a strategy to garner support from Gov. Phil Murphy, transportation commissioner Diane Gutierrez-Scaccetti and Senate and Assembly representatives to fund the direct train service.
In recent years, the coalition has successfully negotiated morning and evening direct trains, but only during weekday off peak hours.
The task force and RVRC are committed to improving the commute for riders who struggle daily with service interruptions and time-consuming train and platform transfers.
The coalition is also committed to working on a proposal to NJ Transit that would request direct trains during peak periods.
In a joint statement from Bound Brook Mayor Robert Fazen, Westfield Mayor Shelley Brindle and Fanwood Mayor Colleen Mahr, they noted the impact of having reliable, quality transportation. According to the Regional Plan Association, proximity to high quality transit is associated with increased property values; every minute saved on a morning commute to NYC increases home values by $3,000; and efficient transportation is important for attracting business and employees.
(click link below to continue reading article)
https://www.tapinto.net/towns/somerville/articles/mayors-form-task-force-to-push-for-one-seat-ride