Possible Appointment of Rep. Frelinghuysen Good for Hudson Tunnel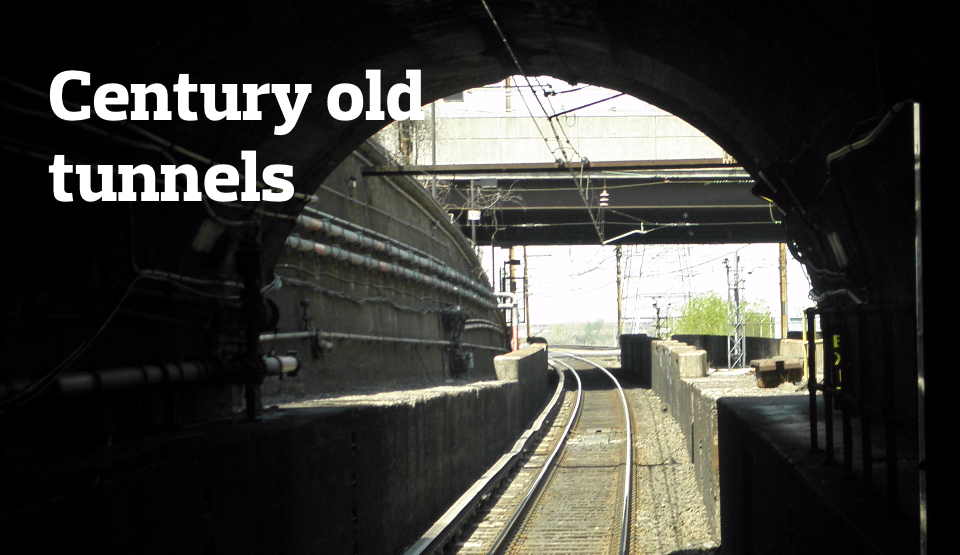 Rep. Rodney Frelinghuysen, the scion of one of New Jersey's oldest political families who has served in the House for 22 years, was recommended Thursday night to be chairman of the House Appropriations Committee when the next Congress is sworn in in January.
Frelinghuysen was not immediately available for comment, but in a meeting in October with the editorial board of The Record he said his priorities would include securing funds for a new rail tunnel under the Hudson River.
"I think we need to be selfish for the Northeast here," he said.
Read the full article at: http://www.northjersey.com/story/news/new-jersey/2016/12/01/frelinghuysen-named-powerful-house-post/94765832/