Poll Shows Support for New Hudson River Tunnel at All Time High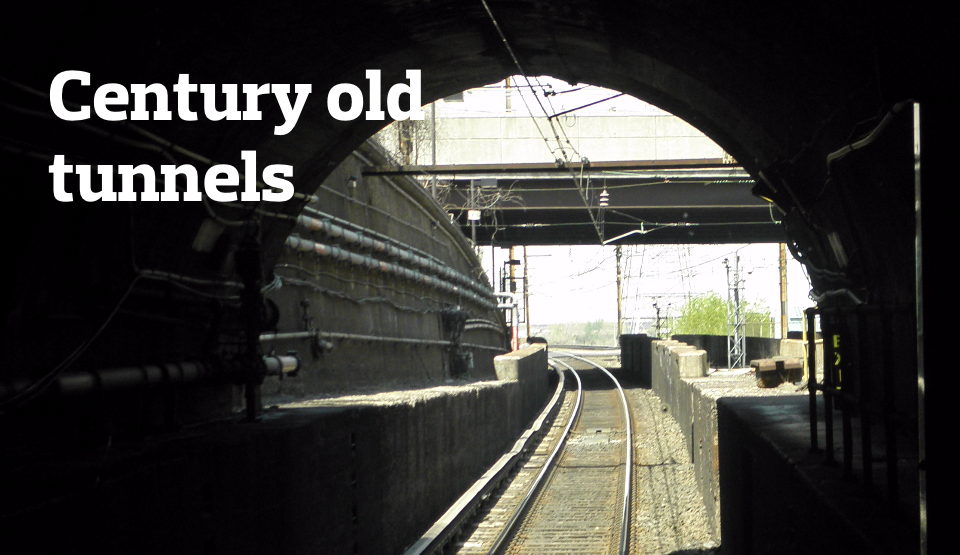 Adding a new Hudson River rail tunnel connecting New Jersey to New York City is important to an overwhelming majority of New Jersey voters, a new poll shows.
According to a Quinnipiac University Poll released Thursday, 54 percent of voters say new tunnel is "very important" and 31 percent say it's "somewhat important." Only 7 percent say it's "not so important" and just 4 percent say "not important at all."
1 / 17  Sen. Cory Booker addresses the need for more federal funding for infrastructure. At Newark Penn Station, NJ Sen. Cory Booker holds a press conference with Gov. Chris Christie…
(continue reading by clicking the link below).