Note From Co-Chair of Mayor's Coalition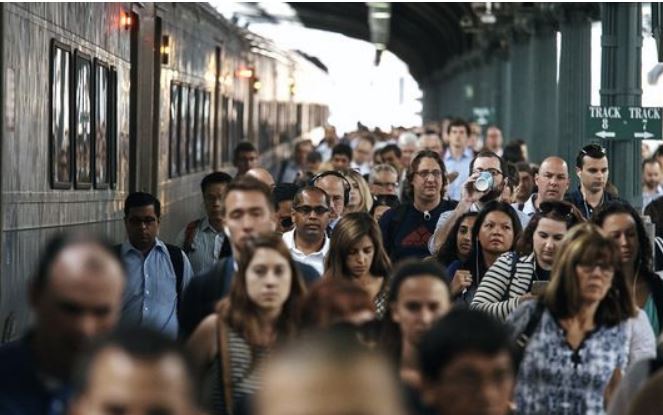 Dear Editor:
Last week, I shared a letter from the Mayors Coalition regarding the Raritan Valley Line (RVL), but today I want to talk about why that is important to every Fanwood resident, not just commuters.
More than a year ago, I reached out to mayors on the Raritan Valley Line about forming a Coalition to fight for better and equitable service for our residents. I was met with overwhelming agreement, and today that Coalition of more than 20 mayors is working to gain support from Governor Phil Murphy, our Legislators and Transportation Commissioner.
(click on link below to continue to read article)
https://www.tapinto.net/towns/scotch-plains-slash-fanwood/categories/letters-to-the-editor/articles/why-one-seat-njt-raritan-valley-line-service-impacts-every-fanwood-resident