NJ Transit to Spend $15 Mill Offering Alternatives to Penn Station Travelers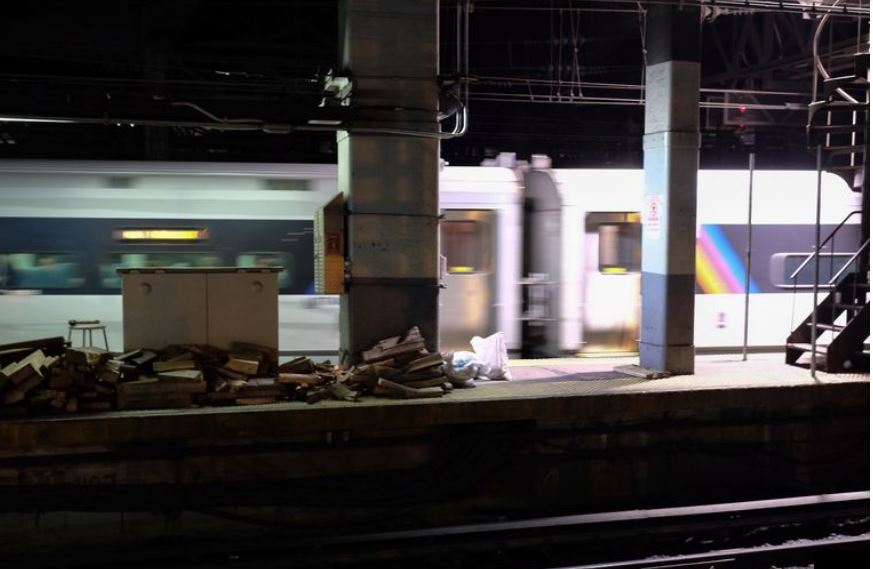 New Jersey Transit officials estimate 7,400 customers a day will be diverted to Hoboken this summer between 7 a.m. and 9 a.m. due to work at Penn Station.
At a legislative hearing Wednesday, NJ Transit officials outlined the contingency plans and costs.
Commuters on the Morris and Essex lines will bear the brunt of the schedule changes. While Midtown Direct service will run to Penn Station — from 5 a.m. to 7 a.m. — after that, service will terminate in Hoboken instead of continuing on to Manhattan.
Click the link below to learn more:
NJ Transit to Spend $15 Mill Offering Alternatives to Penn Station Travelers