NJ Transit Service Adjustments and Discounts to Accommodate Positive Train Control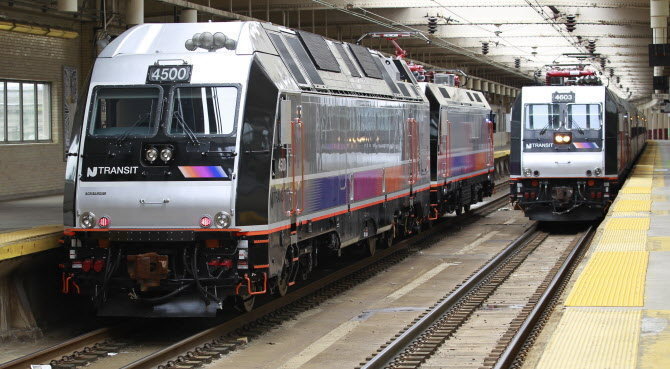 To continue accelerating the installation of Positive Train Control (PTC) equipment on its rail fleet to meet federal year-end milestones, NJ TRANSIT is making a final set of rail service adjustments with some temporary discontinuation of selected trains as well as modified times and origin/destination points.
To proactively address the potential disruption, NJ TRANSIT will offer a 10-percent discount on all NJ TRANSIT rail tickets and passes for travel in November, December and January while the mandated hardware installation is completed.
Beginning Sunday, October 14, selected trains will be temporarily discontinued or have changes of origin/destination. This will impact customers along the Northeast Corridor, North Jersey Coast Line, Morris & Essex, Montclair-Boonton and the Main and Bergen County lines. Other trains throughout the system will have schedule and/or station stop adjustments. These schedule adjustments are temporary and we anticipate beginning to restore regular service in mid-January 2019.
(click link below to read full article)
https://www.njtransit.com/sa/sa_servlet.srv?hdnPageAction=CustomerNoticeTo&NoticeId=2536