NJ Transit Confident They Will Complete Positive Train Control by Deadline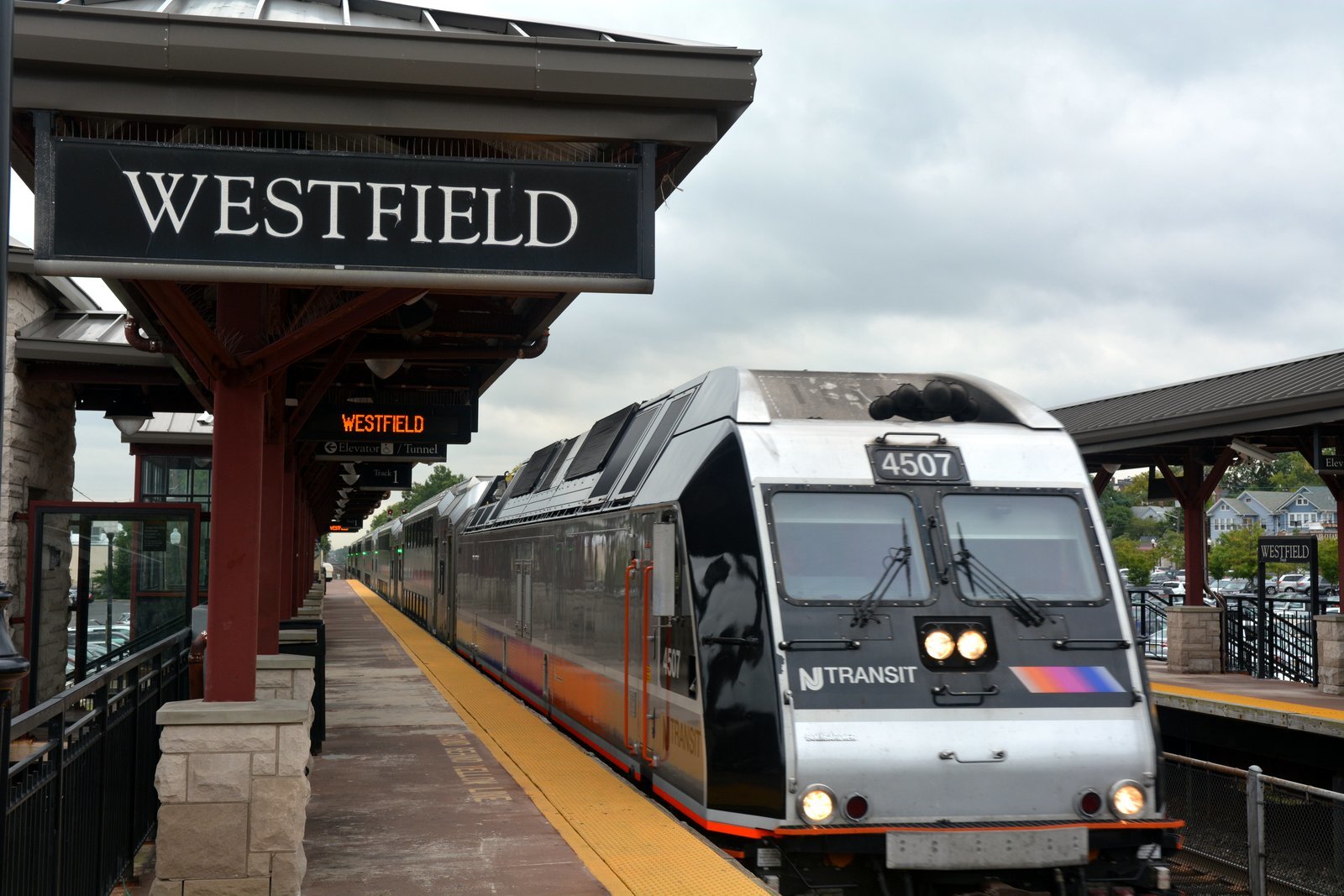 New Jersey Transit officials said they are two-thirds of the way complete with the installation of positive train control, a federally mandated braking system that must be fully installed by Dec. 31.
Senate Transportation Chair Pat Diegnan, D-18th District, said Thursday the statewide transit agency completed installation on 151 vehicles across 326 miles of track.
"They are confident that they will be able to meet the Dec. 31, 2018 deadline," Diegnan said about NJ Transit. "There were really handed a mess when they took over this year. They had to make some very unpopular decisions to get it done."
Diegnan's update comes days after New Jersey Transit Executive Director Kevin Corbett, at a Tuesday board meeting, said the agency was ready to begin testing PTC on some of its tracks.
(click on link below to continue reading article)
http://www.njbiz.com/article/20180913/NJBIZ01/180919923/nj-transit-confident-it-will-meet-ptc-deadline-diegnan-says?utm_source=NJBIZ%20Daily&utm_medium=Email&utm_campaign=Thursday%2C%20September%2013%2C%202018