NJ Riders Rejoice at Changes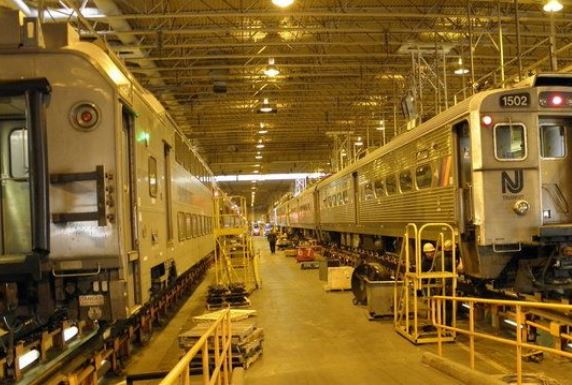 Commuters will get some relief from older buses and trains that frequently break down and cause delays in NJ Transit's multi-billion dollar fiscal year 2018 budget, which was approved Wednesday.
NJ Transit's board unanimously adopted a $2.218 billion operating budget and a $1.367 billion capital budget.
New train and bus purchases funded by the budget will bring down the rate of breakdown-related delays, officials said. NJ Transit and federal statistics said the agencies buses and trains were breaking down more than other transit agency in 2016.
Officials plan to order 113 self-propelled, multi-level electric rail cars that will replace the oldest cars in the rail fleet, the 40-year-old, single-level Arrow cars that are the bane of commuters.
Click link to continue reading.
http://www.nj.com/traffic/index.ssf/2017/07/the_most-hated_feature_of_nj_transit_trains_is_going_away_for_good.html