Next RVRC Meeting on Monday June 30 at 8:30 am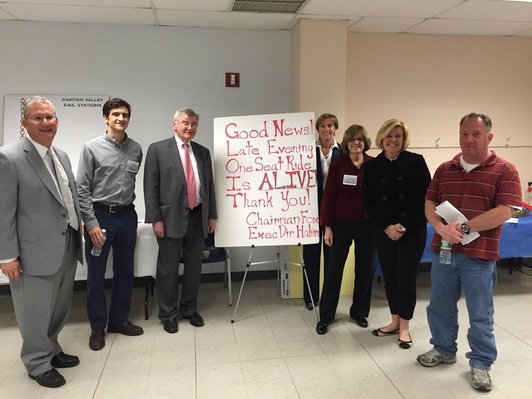 The next quarterly meeting of the Raritan Valley Rail Coalition will be on Monday, June 30 at 8:30 am in the Council Chambers in Westfield, NJ at 425 E. Broad Street, Westfield, N.J. 07090.
The Trustees will give a full briefing of their meeting with NJ TRANSIT on June 4, 2014. The public is invited to attend and there will be a question and answer session.