New Governor Begins to Address NJ Transit Issues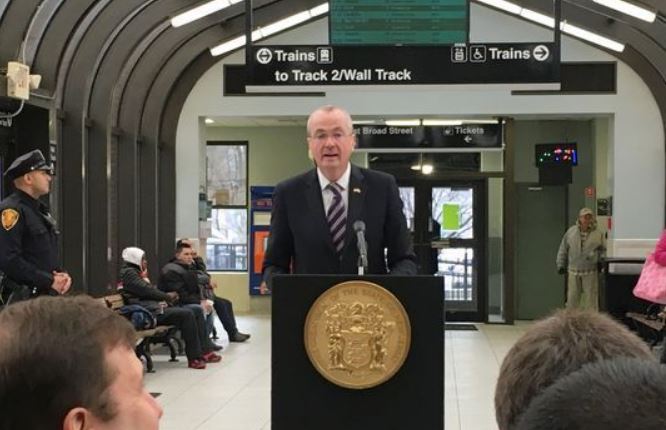 With a crumbling concrete wall serving as a backdrop, Gov. Phil Murphy signed an executive order Monday for a comprehensive audit of NJ Transit's finances, customer service and personnel practices.
Murphy signed the order at Summit station, where the disintegrating concrete became a symbol last year of NJ Transit's problems.
Murphy said the audit would be the first step in restoring the troubled agency, which needs to be "boiled down to its essentials and put back together."
The audit will also include the agency's stumbling progress on installing positive train control, a collision-avoidance system Congress required a decade ago.
(continue reading by clicking link below)
https://www.northjersey.com/story/news/watchdog/2018/01/22/gov-murphy-orders-audit-nj-transit-finances-and-personnel-practices/1053668001/