Need for Clarity on Future of Hudson Tunnel Project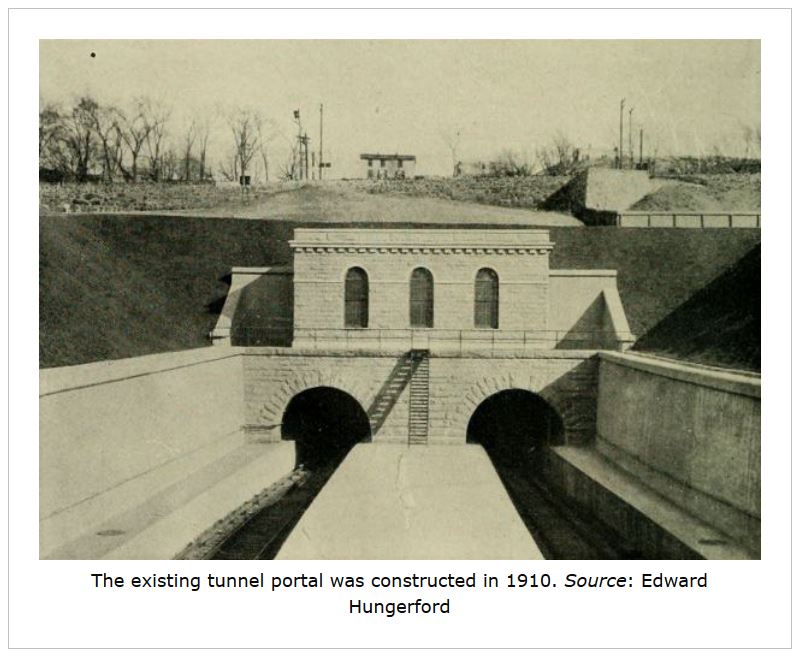 The Gateway Project that would build new rail tunnels under the Hudson River suddenly faces a murky future in the wake of President-elect Donald J. Trump's unexpected victory.
From experts to commuter advocates, opinions vary about the fortunes of the project under a Trump administration, after funding was thought to be almost guaranteed under Democratic rule.
"I think the Hudson River Tunnel project, if not un-killable, would be difficult to stop, because the need is so obvious," said Donald Winship, Lackawanna Commuter Coalition communications director. "The larger Gateway Project will be a heavier lift, because the cost is so significant."
. . . . . While there's no official position on Trump transition website about Gateway, it generally talks about a $550 billion infrastructure program, including "tunnels and transit systems." Having Port Authority Commissioner Richard Bagger on Trump's transition team could help Gateway, several experts said.
"(Bagger) is very knowledgeable on Gateway," said Martin Robins, director emeritus of the Voorhees Transportation Institute at Rutgers University. "I wouldn't speculate on what (Trump) favors. What is on his transportation page is vague, but positive. If he means what he says, it could be a policy orientation that helps."
Read the full article here:  http://www.nj.com/traffic/index.ssf/2016/11/new_hudson_river_rail_tunnels_suddenly_face_uncertain_future_under_trump.html