More Commuter Comments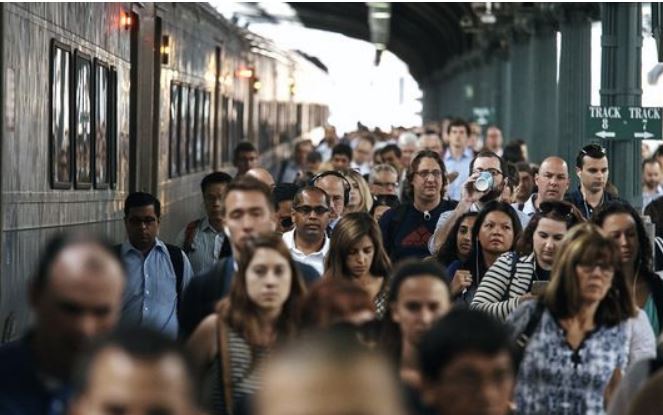 As people are signing the petition, they are also leaving behind comments regarding the need for a 'one seat ride' into NYC.
A better commute is needed. The 20 miles from Westfield to NYC should not require 1 hour plus and a transfer. Its truly an onerous commute.
Mass transit needs to be made easier and more convenient. The population living along the Raritan Valley Line deserve the same services as those in Essex and Bergen counties.