Have You Signed the Petition?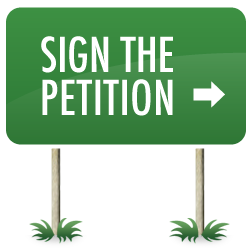 The RVRC launched a petition in March of 2016 to help illustrate the need for a complete 'One Seat' ride into NYC.
It is very important for as many people as possible to sign this petition in order to get the attention of local legislators.
The hope is that we can gain the support of all legislators in districts along the Raritan Rail Line, so that they can begin advocating in Trenton for funds to be allocated to NJ TRANSIT for the specific purpose of funding the changes needed to continue to implement the concept of the 'One Seat' ride for our line.
This is a closed and private petition, and your details will only be used for this purpose.  We look forward to your support!