Have You E-mailed your Politician Lately?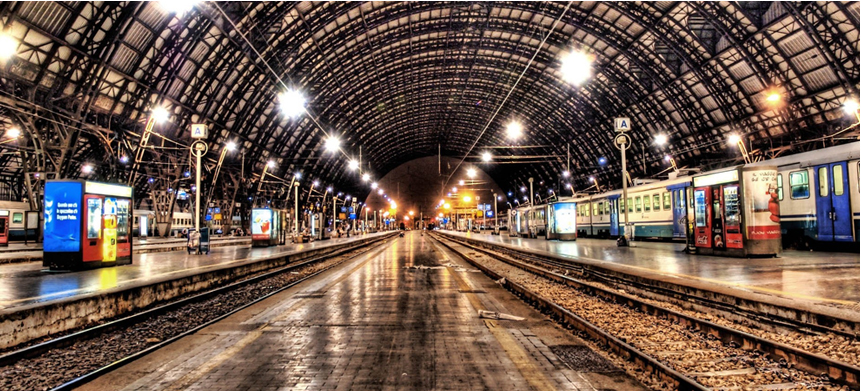 In order for the RVRC to ultimately get to their goal, we will need the support of everyone. One thing that the general public can do it to write a letter or an e-mail to their local Assembly person or Senator asking them to be heard on this subject.
There is so much economic gain that is possible when a direct rain is available. Why not write to your local politician to let them know how a " one seat" ride in peak hour would affect your life?