Facebook Reaches 3,000 "Likes"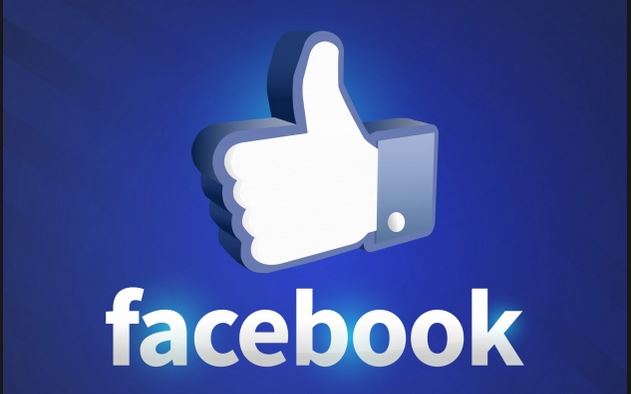 We had a goal of reaching 3,000 "Likes" on our Facebook page before the end of 2017.  With a lot help from our friends, we reached this goal two days early!
A big "Thank you" to everyone who shared, encouraged and talked about our Facebook page.  The more people who participate in the dicussion the better chance we have of making something happen!  Remember the old saying – the squeaky wheel gets the grease!
We would like to wish everyone a Happy New Year and we look forward to keeping you informed regarding the Raritan Valley Rail Line in 2018.