Commuters Up in Arms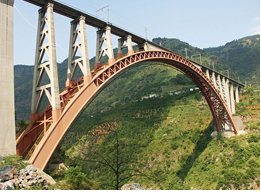 NJ TRANSIT's announcement Wednesday that it would not be implementing the weekday after 8 pm 'one seat' ride has sparked commuter debate. Here is a sample from our Facebook page.
Leigh W. – Doesn't NJ transit realize that ridership on this line won't improve until you offer all-day one-seat rides? I've driven to New Brunswick to catch the Northeast Corridor (a terribly overcrowded line) on several occasions, precisely to avoid changing in Newark. At best, the change is a waste of time. At worst, it can, at times, feel unsafe. With such great communities flourishing along this line, the all-day one-seat ride is long overdue.