Be Part of the Conversation!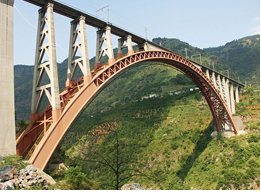 When it comes to social media, its all about engagement and conversation. In the real world, if you walk into a room and start talking, no one considers that a conversation! Well, the same concept applies on line when it comes to social media.
The RVRC needs more people to participate in the conversation. Please go to the contact page and send us your details We want to reach out to you and let you know specific things that you can do on social media to support our efforts to keep the concept of the "one seat ride" into NY Penn Station part of the overall conversation.
We want to hear from you – so if you are the Facebook fiend of your circle of friends or if Pinterest is your social medium of choice – let us know what your strengths are and we will tell you how to use them in support of the "one seat" ride!