Article Shows Need to Fight for Gateway Project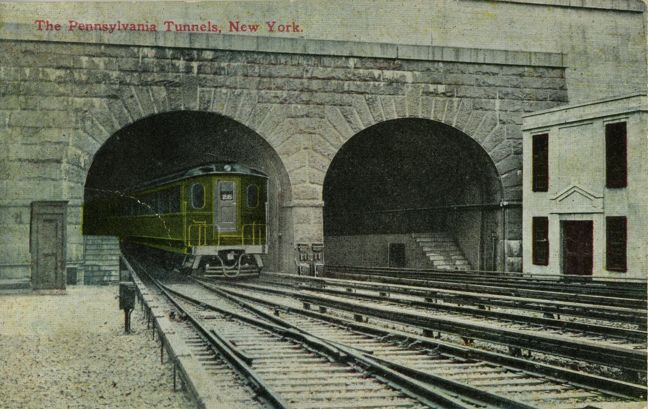 Two years ago, a new rail tunnel under the Hudson River into New York's Penn Station was considered one of the most important infrastructure projects in the country.
Yet the $12.7 billion Gateway project did not even rate a mention in the much-ballyhooed blueprint for revamping American infrastructure that was unveiled Monday by President Donald Trump.
Trump's Fiscal Year 2019 budget, also released Monday, cuts funding for Amtrak's long-distance passenger trains and eliminates the very federal program through which the project was supposed to be funded.
It was hard to tell Monday that Trump wasn't talking about Gateway in a statement about the need for rebuilding roads, tunnels and bridges that he sent to members of Congress.
"Our nation's infrastructure is in an unacceptable state of disrepair, which damages our country's competitiveness and our citizens' quality of life," Trump said. "For too long, lawmakers have invested in infrastructure inefficiently, ignored critical needs, and allowed it to deteriorate."
(click on link below to continue reading)
https://www.northjersey.com/story/news/transportation/2018/02/13/trump-infrastructure-plan-bumps-gateway-tunnel-back-line/330570002/