Amtrak Work Finished 1 Day Early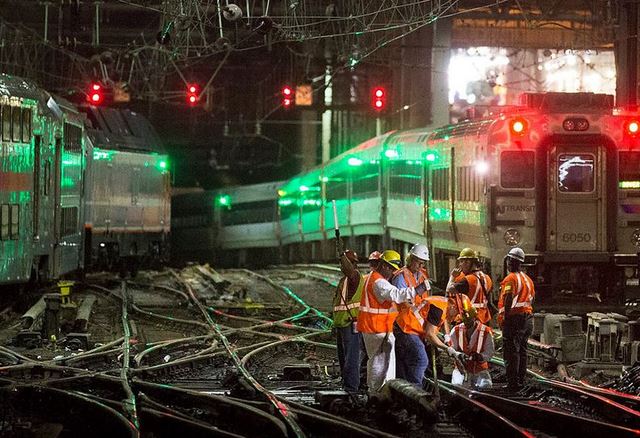 Amtrak's Penn Station summer track project, which led to a 44-day service reduction for NJ Transit riders finished a day ahead of schedule on Thursday.
Officials announced the completion at a Penn Station Press conference one day before the Sept. 1 deadline the agency had given itself to wrap-up the project. The project rebuilt a network of complex track junctions, crossovers and switches between Penn Station and the Hudson River Tunnels, known as "Interlocking A."
"The summer infrastructure renewal program work is done, however, they are still doing (other) work over the weekend," said Christina Leeds, an Amtrak spokeswoman.
Continue reading with link below.
http://www.nj.com/traffic/index.ssf/2017/08/its_done_amtrak_finishes_penn_station_work_with_a_day_to_spare.html