Amtrak Repairs to Impact Train Schedules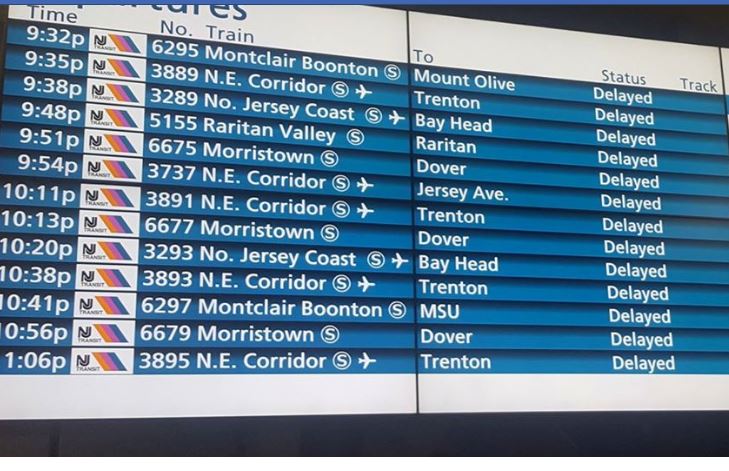 The new year is coming, and with that knowledge NJ Transit commuters should prepare themselves for more track closures at New York Penn Station. This time, North Jersey Coast Line and Northeast Corridor riders will be affected.
As a continuing part of Amtrak's efforts to update the tracks at the busiest rail station in the country, some NJ Transit trains during peak periods will be affected as tracks are closed and reopened, the transportation company said in a press release.
The multi-million dollar plan was announced in April and caused disruptions, delays and cancellations over the summer and was dubbed "summer of hell" by many commuters. Several train derailments in a short period of time caused Amtrak officials to expedite the plans for repairs and updates to New York Penn Station. Amtrak is the landlord of the transportation hub, which also services the Long Island Railroad and NJ Transit.
In September, Amtrak said it would close another three of the 21 tracks for repairs. The new repairs will begin Jan, 8 and continue until May 28. Five trains along the Northeast Corridor and the North Jersey Coast Line will be affected, two in the morning peak and three in the evening peak periods.
http://www.northjersey.com/story/news/transportation/2017/11/14/nj-transit-announces-adjustments-train-schedules-during-amtrak-repairs/861273001/