A Well Deserved Thanks!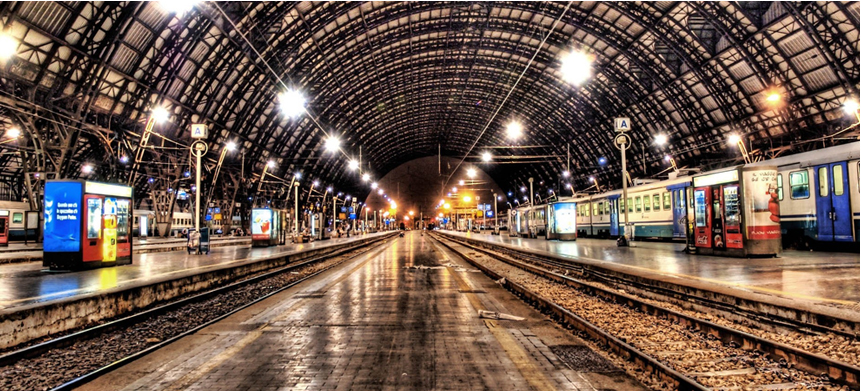 I would like to take the opportunity in the very first blog to thank all current and past Trustees for their hard work and support over the past fifteen years. This hard work is beginning to pay off, with the launch of the initial, off-peak "One Seat" ride that was happened on March 3rd.
Everyone keeps asking "what is next?" I think it needs to be a four-step process and we have achieved the first step, of getting off-peak midday access to a one seat ride. The second step will be to get weekday after 8 pm access, the third step getting weekend access and the fourth and final step being getting the real prize of peak hour access.
The Raritan Valley Rail Coalition is very grateful to NJ Transit for launching the pilot program and it is hoped that the NJ Transit Fall Schedule will contain the second step of weekday after 8 pm access to the "one seat" ride into New York City.
We all need to keep up the flow of information in all directions to make sure this very important effort brings about the change that we need to ignite economic development along the Raritan Valley Line.
Peter Palmer, Chairman, Raritan Valley Rail Coalition