Gateway Project Focus of Meeting Between Pres. Trump and State Officials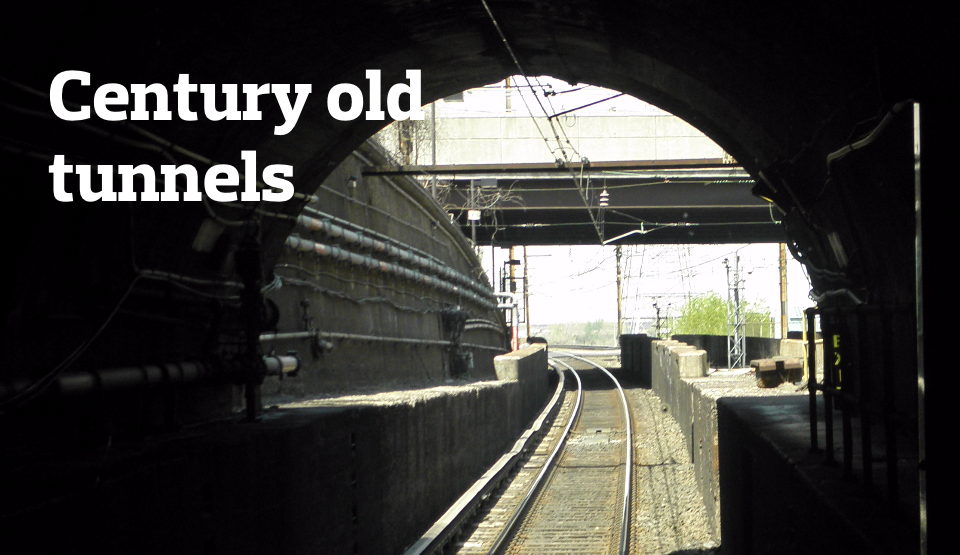 President Trump huddled with top officials from New York and New Jersey at the White House on Thursday.  Senators Chuck Schumer, Cory Booker and Kirsten Gillibrand joined Govs. Andrew M. Cuomo and Chris Christie to discuss the future of the proposed multibillion-dollar Gateway tunnel between the two states.
This project, which contains plans for a new tunnel under the Hudson River as well as other infrastructure improvements such as new bridges and updated and expanded access to Penn Station, is considered the linchpin of transportation infrastructure in the region.  It would provide a critical link between New Jersey and New York's Pennsylvania Station.
(continue reading at the link below)
https://www.nytimes.com/2017/09/07/nyregion/trump-gateway-hudson-tunnel.html?ref=oembed