Successful Bid to Retain $900 M for Gateway Project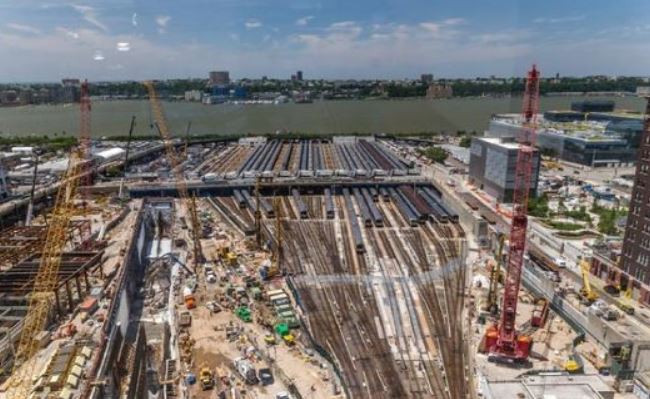 New Jersey and New York lawmakers were successful Wednesday in protecting protect $900 million intended to jump start Amtrak's Gateway project, which includes replacing a rail bridge in the Meadowlands and building a new tunnel under the Hudson River.
The funding came under attack from conservatives who contend it violates a 2010 ban on "earmarks," or congressionally mandated spending for specific projects.
The attack failed, with the House voting 159-260 just before 11 p.m. to defeat it. Voting to strip the funding were 155 Republicans and four Democrats, while opposing it were 76 Republicans and 184 Democrats.
Rep. Rodney Frelinghuysen, a Republican from Harding who is chairman of the House Appropriations Committee, was instrumental in getting the $900 million included in the 2018 budget for the U.S. Department of Transportation.
That DOT budget was part of a massive spending package the House took up Wednesday afternoon, and one of the 118 amendments proposed would have redirected the $900 million from Gateway to other projects around the country and to deficit reduction.
(contine reading below)
http://www.northjersey.com/story/news/transportation/2017/09/06/amtraks-gateway-funding-comes-under-attack-nj-house-members-mobilize-save/637620001/