Work Begins on NYC Farley Post Office Extension to Penn Station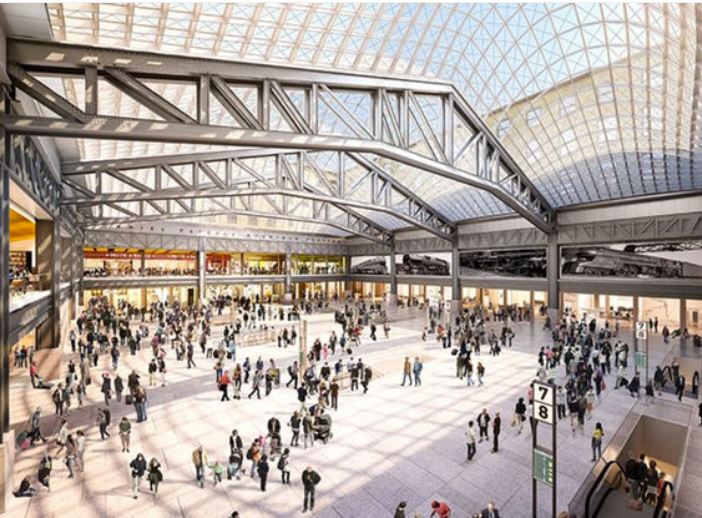 NEW YORK CITY, NY – As major repair work continues at Penn Station, the next stage of turning the neighboring Farley Post Office into an extension of the train hub started Thursday.
Gov. Andrew Cuomo announced groundbreaking on a project to turn the building at Eighth Avenue and West 33rd Street into the Moynihan Train Hall, which will include a 25,000-square-foot hall for Amtrak and LIRR passengers – a 50 percent increase in space for those commuters.
https://patch.com/new-york/new-york-city/work-transform-farley-post-office-penn-station-expansion-starts