Finger Pointing Does Not Change Reality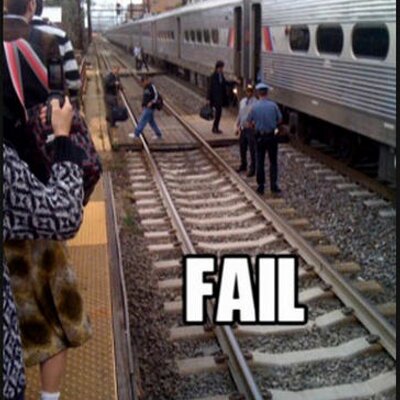 Now, now boys. If you can't share your train sets we're going to have to take them away from you.
My brothers and I used to hear that from our parents after Christmas.
Haven't our leaders heard it?
Apparently not. Last week Chris Christie got into a spitting match with Amtrak officials over the thorny question of who's responsible  for the cruddy service provided to New Jersey riders.
The answer is simple: Both of them. And a whole lot more people, including our Republican governor's Democratic counterpart across the river.
http://www.nj.com/opinion/index.ssf/2017/04/finger-pointing_politicians_wont_make_those_trains.html#incart_river_home