Agency Given Task to Find Funding for Gateway Project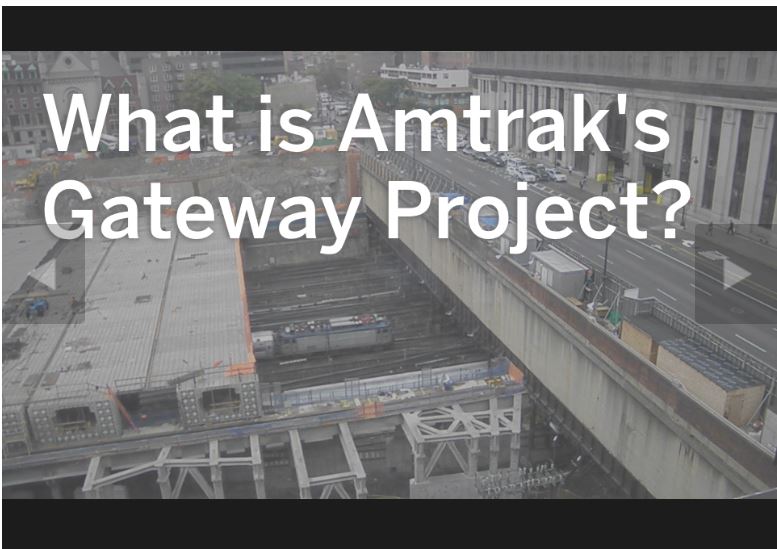 A former New Jersey lawmaker and current Port Authority commissioner is leading the agency given the task of securing funding to build two new rail tunnels under the Hudson River before the current pair of 106-year old tubes have to be closed for repair.
Richard Bagger was elected chairman of the newly formed Gateway Development Corporation at its first meeting in Newark Thursday, January 12. The corporation took the first step toward securing billions of dollars in low-cost loans for the project by approving an Emerging Projects Agreement with the U.S. Department of Transportation.
Read full article here:
http://www.nj.com/traffic/index.ssf/2017/01/gateway_tunnel_financing_group_sets_stage_for_gett.html